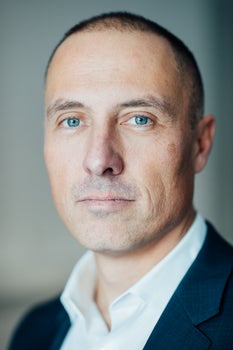 John Darel
MaxWell Canyon Creek


As a resident of Calgary since 1985 I have an exceptional knowledge of Calgary's residential communities, business areas, parks & recreation and unique niche areas. I have lived in every quadrant of the city and have also worked in helping build the City in several different capacities.

I can provide you with an intimate knowledge and past Calgary experience to help answer your questions and work with you to guide you to your new perfect location or help enhance the way we market and sell your property. We can work with getting you in the right community but also one that is geographically suited towards your needs. This includes being near to work, schools, transportation, recreation & play, and other lifestyle requirements that you desire.

With years of experience helping local buyers and sellers just like yourself, I know how to locate the finest properties and negotiate the best deals. It's my job to know about the latest market conditions, government regulations, and upcoming developments — so that you don't have to.
MaxWell Canyon Creek
#203, 20 Sunpark Plaza SE, Calgary, Alberta, T2X 3T2